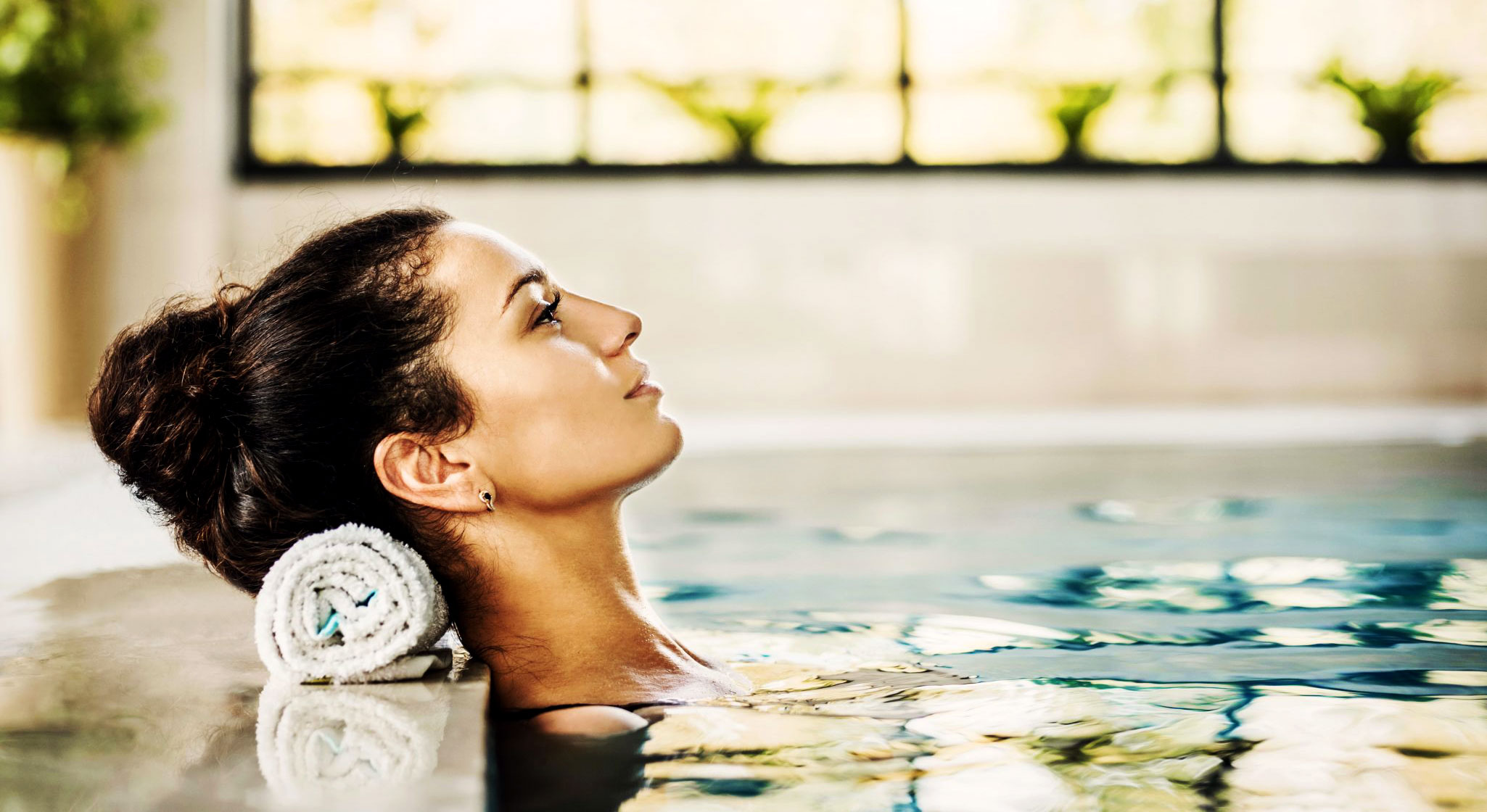 Aeolia Executive Medical Spa Services is active in the field of hotel Spas with the aim of upgrading the services and reducing them to a medical level. Thanks to our many years of experience and high know-how, we guarantee the best result. We approach each hotel unit individually, to better highlight the space, the natural environment, the services and the special elements it has.
We have high expertise in the hotel and spa industry.
Our scientific team has extensive experience in the field of wellness, therapeutic tourism and medical spa.
We ensure immediate financial benefits.
We offer high quality services to your guests.
We create teams consisting of well-trained staff, which is governed by the culture of hospitality.
We guarantee the personalized approach of your hotel unit.
We provide treatments inspired not only by local culture but also by international trends.
We offer high customer satisfaction, which is repeatedly captured by testimonials on social media.
Our goal is to manage wellness & spa centers and we are constantly investing in it.
We integrate the operating procedures of our standards in your corporate culture and in the environment where you operate.