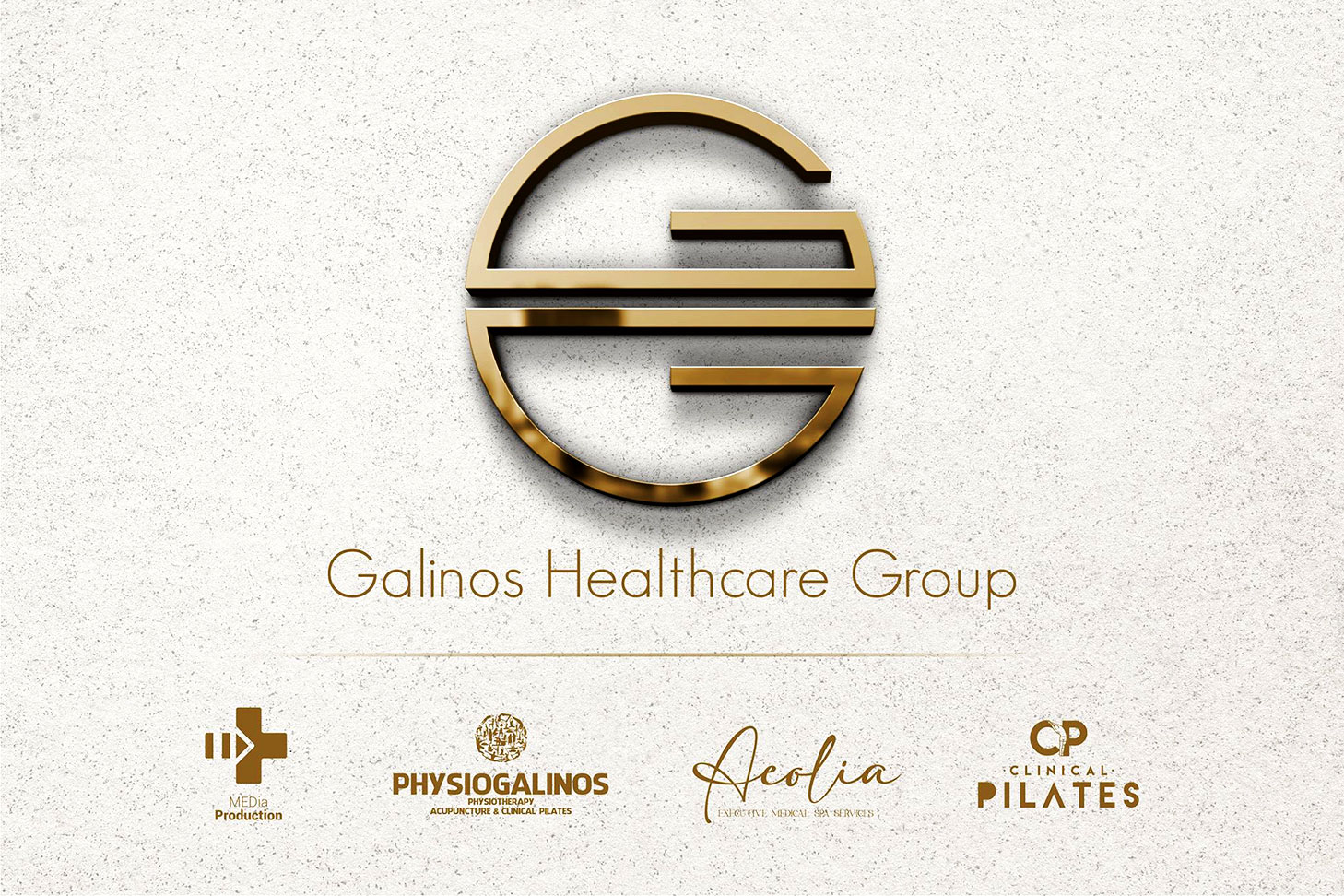 MEDia Production
Media Production is a medical video production company based in Mytilene. After years of medical marketing, the founders of Media Production realized that personalized services were increasingly absent in the fast-paced digital age. Media Production was created in order to bring a personal touch to a rapidly changing digital environment. So, whether you are a start-up or a well-established clinic, Media Production has a strategy that suits the specific needs of your business.
PhysioGalinos Advanced Rehabilitation Clinics 1&2
At PhysioGalinos Rehabilitation Clinics we have modern specialized equipment and high-tech machines that cover the full range of diseases and problems from the simplest to the most complex. At the same time, we are constantly monitoring the developments in the field of physiotherapy equipment at an international level, ensuring the cutting edge of technology in the treatments that we apply.
Aeolia Spa
Aeolia Executive Medical Spa Services combines true wellness with medical spa treatments in a discreet luxury environment. It offers the ideal escape from the demands of the modern way of life, helping you to rejuvenate, to heal but also to discover your new self!
Clinical Pilates - A PhysioGalinos Project
The latest scientific data in the field of physiotherapy, led to the creation of the Clinical Pilates method.
This is the evolution and differentiation of the traditional Pilates method according to modern knowledge around biomechanical analysis and stabilization of the spine.
It is mainly applied by certified physiotherapists as it requires knowledge of biomechanics and pathology of the spine and joints.